About Crouzet Aerospace
With more than 50 years of presence in the aerospace market, Crouzet Aerospace is a specialist providing standard & customized solutions for electromechanical switches, inductive sensors, electrical protection and cockpit equipment backed up by a loyal and experienced team of experts available worldwide.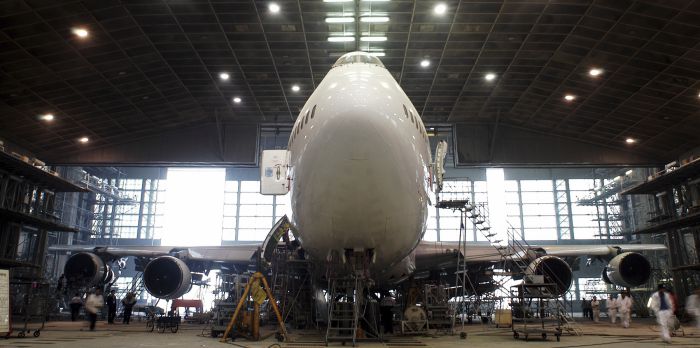 Historical partner with proven expertise
Crouzet Aerospace has been producing High Performance Aerospace components for over 50 years and has secured a leading role in three Product lines dedicated to aerospace applications:
Today Crouzet Aerospace's components can be found on most major fixed wing programs around the world, including Europe, North and South America and the Far East.
To ensure the necessary quality, all Crouzet Aerospace High Performance components are manufactured at our facilities in Valence, France and Casablanca, Morocco. These facilities are fully certified to EN 9100, ISO 9001, ISO 14001 (all materials & processes are environmentally friendly), EASA part 21/G and part 145.
Our History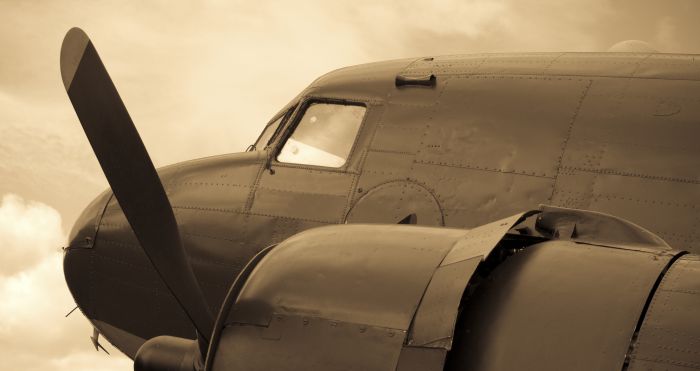 1921: Crouzet first founded (general mechanical engineering)
1960: Development of aerospace and automation component businesses. Creation of subsidiaries in England, Spain, Netherlands, Germany, Belgium, Switzerland
1969: Company floated on the Paris Stock Exchange
1978: International expansion into Sweden, United States, Mexico
1989: Acquisition of SYRELEC. SEXTANT Avionics is created by the merger of Crouzet – EAS SFENA and the Flight Electronics division of THOMSON-CSF
1993: Creation of Crouzet Automatismes, a 100% subsidiary of SEXTANT Avionics
1994: First certification JAR 21/G and JAR 145
1999: Member of the THOMSON-CSF Avionic Systems Business Group
2000: Crouzet Automatismes joins the Schneider Electric group
2004: Certification JAR 21G transformed in PART 21G, certification JAR 145 transformed in PART 145, first certification EN9100
2006: Crouzet joins Custom Sensors & Technologies (CST), a Business Unit incorporating Crouzet, Crydom, Kavlico, Newall, Systron Donner and the various divisions of BEI Sensors
2008: Crouzet received the 15th Rhone Alpes Prize for Quality and Performance
2014: Crouzet Aerospace is awarded by AIRBUS for its 2013 operational performance