Crouzet, a Worldwide Expertise for a Worldwide Service
Crouzet provides customized aerospace products used in applications such as landing gears, thrust reverser actuators, doors and hatches, flight control systems, electrical distribution systems, cockpits of commercial, business and military aircraft, civil and military helicopters and defence equipment.
Our product range includes limit switches, aerospace proximity sensors, aerospace circuit breakers, solid state power controllers, cockpit grips, buttons & accessories and control wheels.
Contact us if you have a technical request about a product, if you would like to be contacted by a sales representative, to get a quote or to check product availability.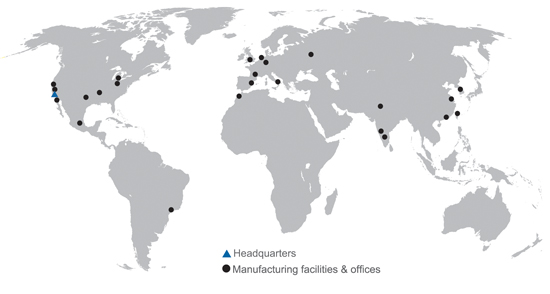 Worldwide offices
2 rue du Docteur Abel
26902 Valence Cedex 9
France
Phone: +33 (0) 475 802 102
Fax: +33 (0) 475 828 900
Email: customer.relation@innovistasensors.com
Specialist Distributors